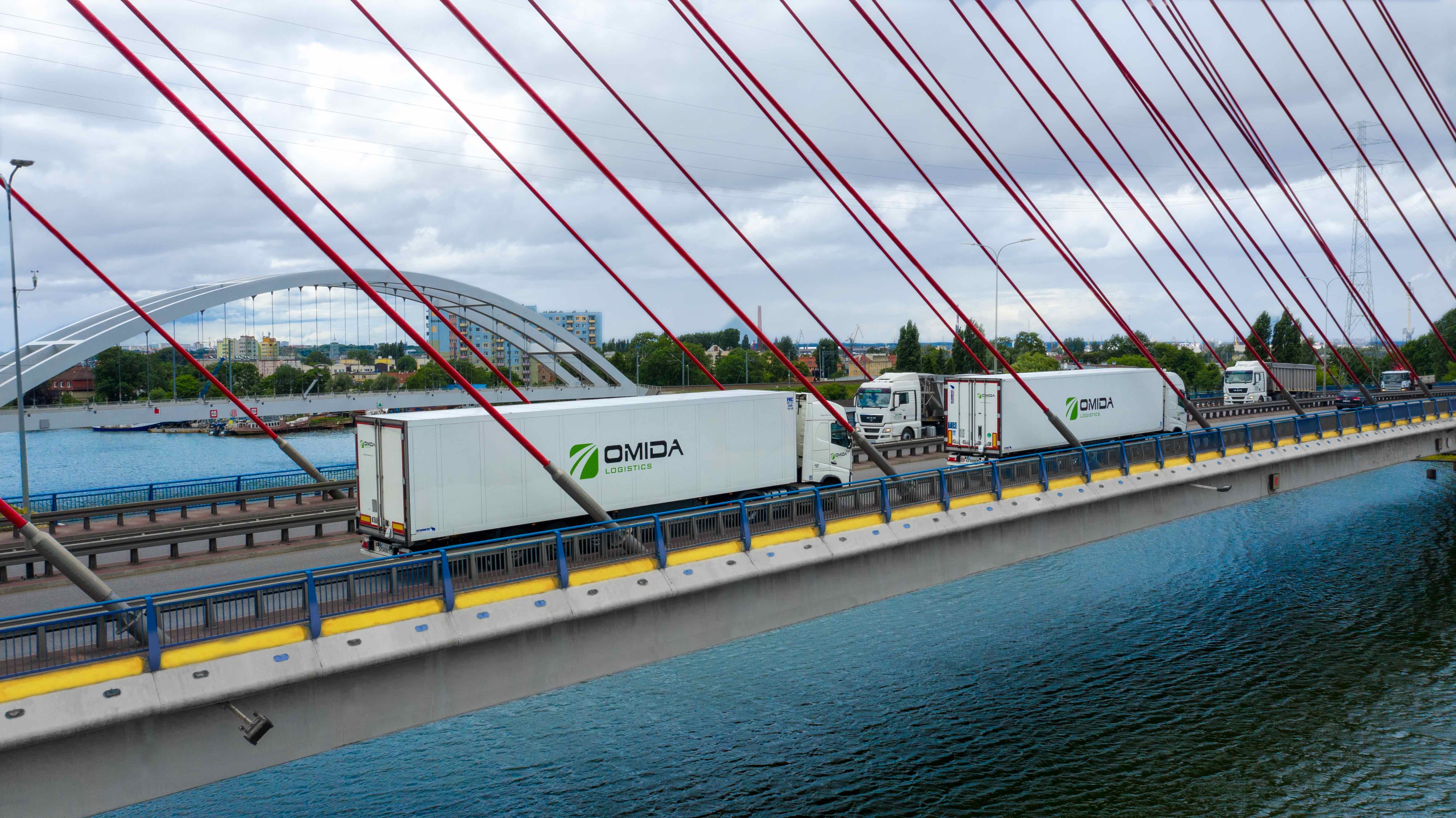 Submit a request for a container quote. Get a Business Partner with high container availability and fast turnaround.
Container Quote
Quick valuation of containers. Write to us and quote your order.
* I agree to receive by e-mail commercial information coming from Omida Logistics Sp. z o.o. within the meaning of the Act of 18 July 2002 on electronic services
I hereby consent to the use by Omida Logistics Sp. z o.o. of telecommunications terminal equipment and automated calling systems to present commercial information within the meaning of the Act of 16 July 2014. -Telecommunications Law
The administrator of your personal data will be Omida Logistics Spółka z ograniczoną odpowiedzialnością (hereinafter: Omida). You can contact us as follows: by letter to: Aleja Grunwaldzka 472C, 80-309 Gdańsk, by e-mail: bok@omida.pl or by phone: +48 58 741 88 14. Personal data will be processed in order to prepare offers on Omida products and services. Details about the processing of your personal data are available here.