Shipping containers
Sales and distribution
We sell shipping containers in Poland and Europe. We focus on fast turnaround and our team's experience in providing off-the-shelf containers for your business.
Sales and distribution of containers
We deliver containers to any place in the world and Europe. We manufacture shipping containers according to customer's special order.
Container distribution
We adapt our resources to market dynamics and plan our orders in advance. Thanks to the experience of our team and the flexibility in the way OMIDA Group operates, we have created an offer that is attractive to any size of business.
Container - services
We carry out services complementary to the sale and distribution of containers.
Certifications
Quality certifications are an important part of our organization. It is through the certifications we have that you are assured of high standards in both the areas of service and transportation services. Meeting high requirements is what sets us apart in the market.
CWB
The certificate of business reliability is a confirmation of the highest financial condition, which is given to companies that are particularly outstanding and meet very select criteria. It is offered as a strong guarantee of stability and profitability.
Omida Trade Team
Meet our experts.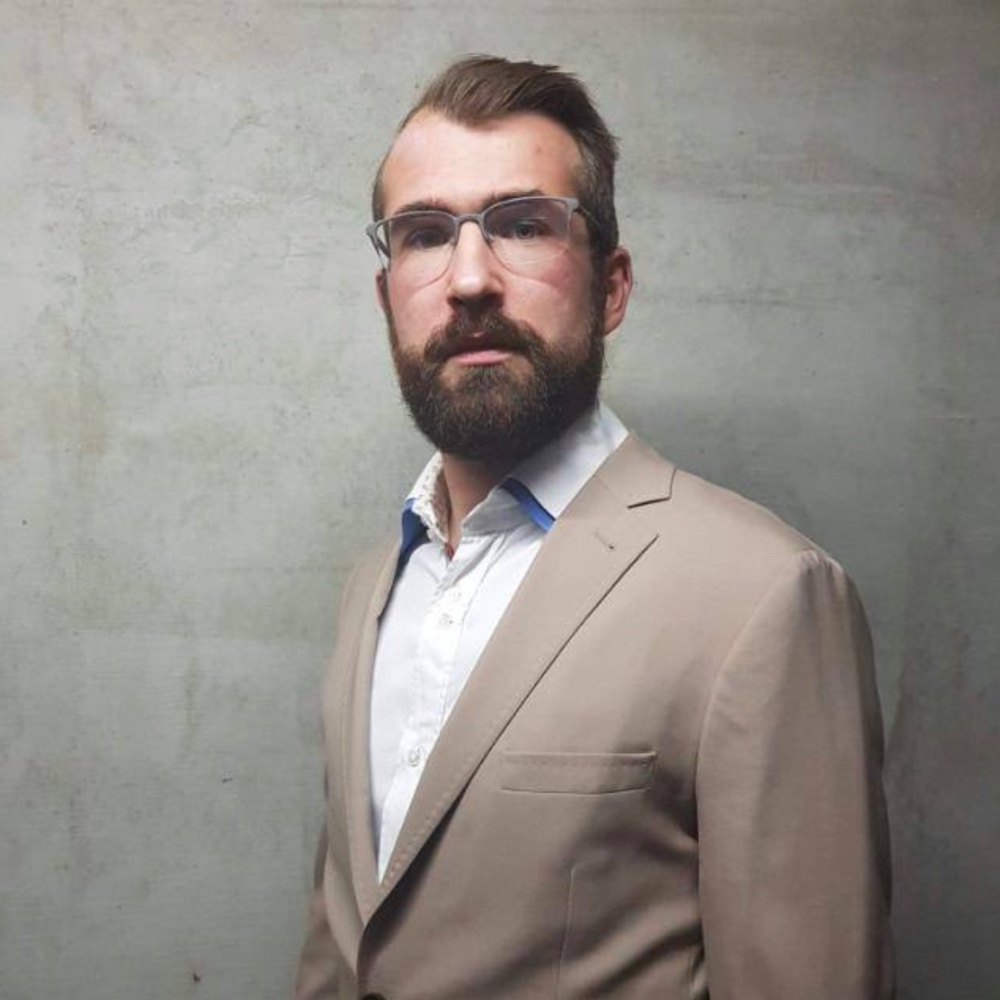 Dominik Sosnowski
Project Director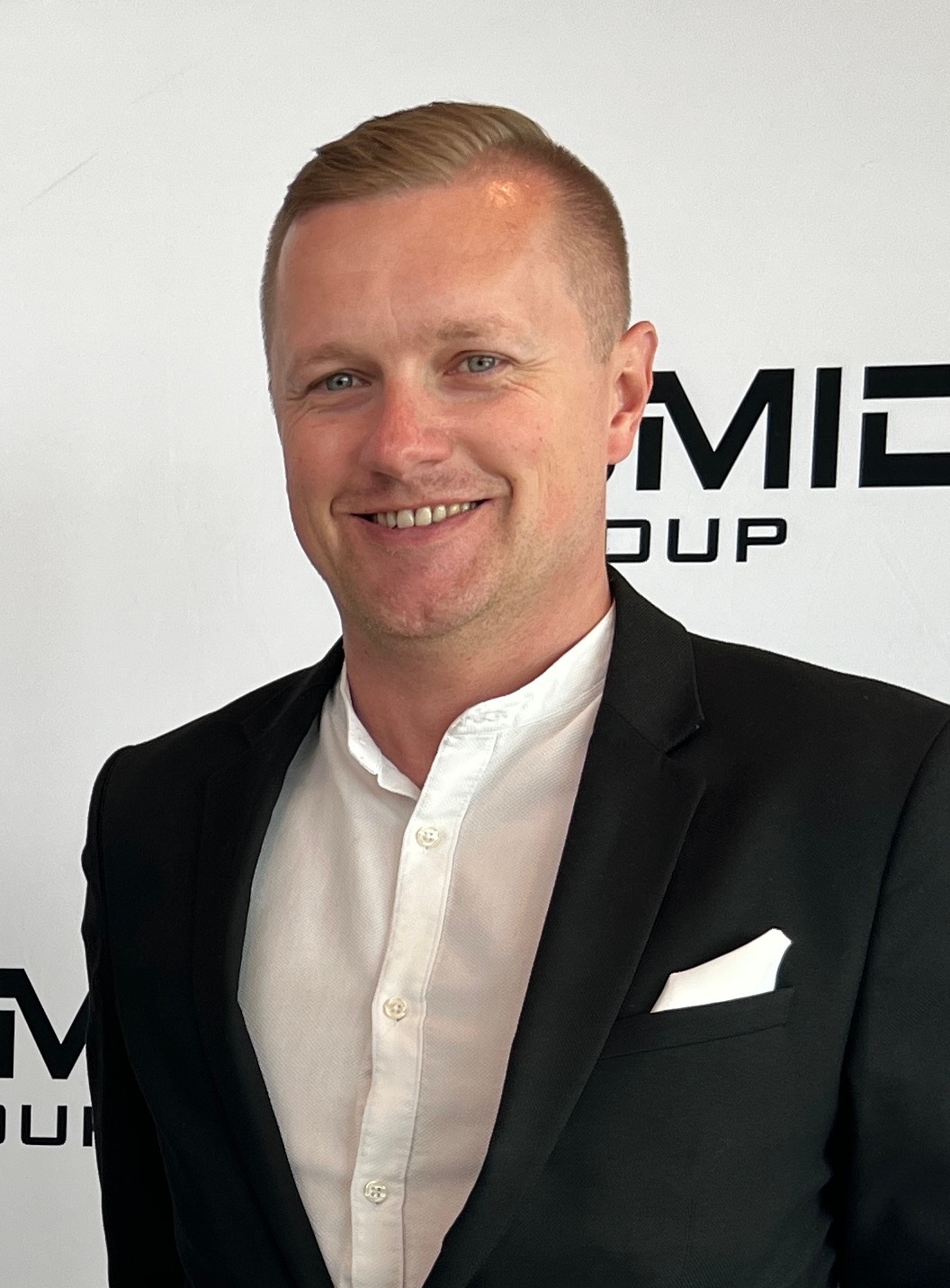 Dariusz Arak
Container Sales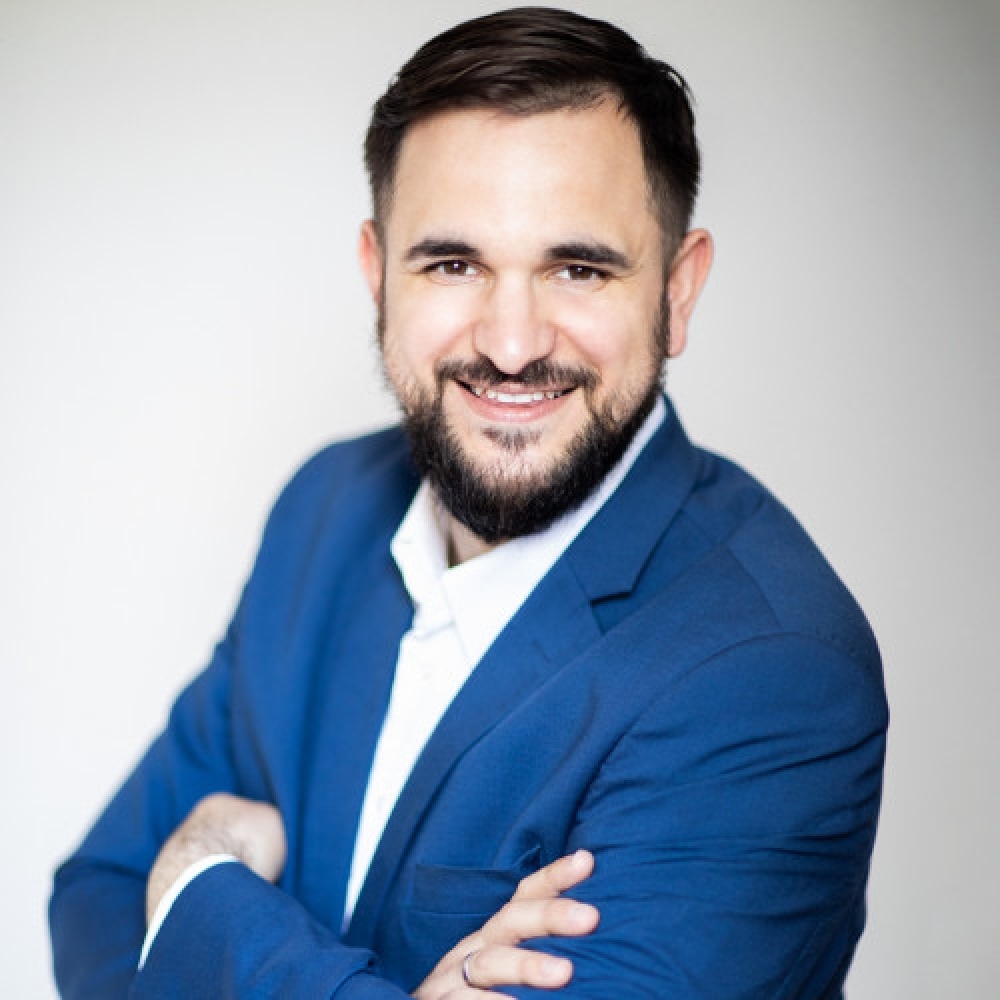 Maciej Grodecki
Transport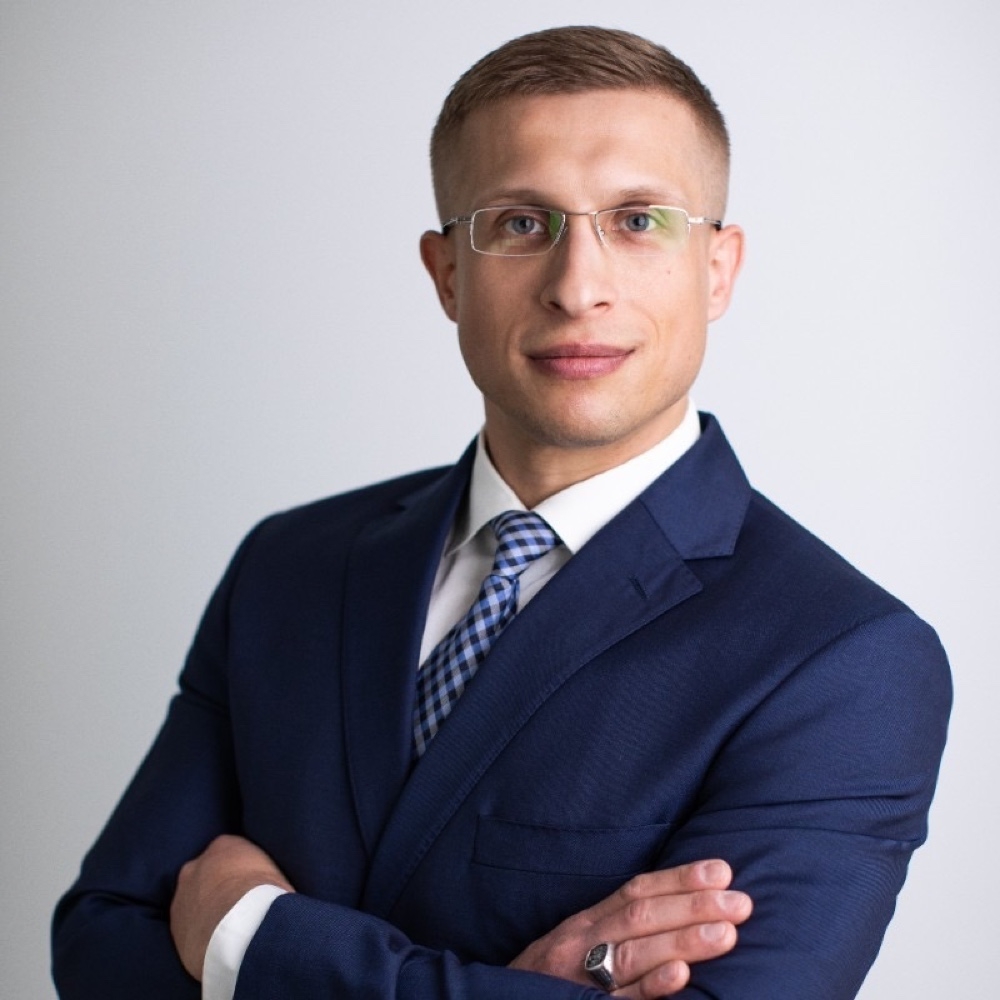 Mateusz Daniluk
Transport
Get in touch with container industry experts
If your container needs are more complex, we encourage you to use the contact form on the website. After submitting your information, we will assign a supervisor to your inquiry and prepare a customized quote to meet your individual business needs.